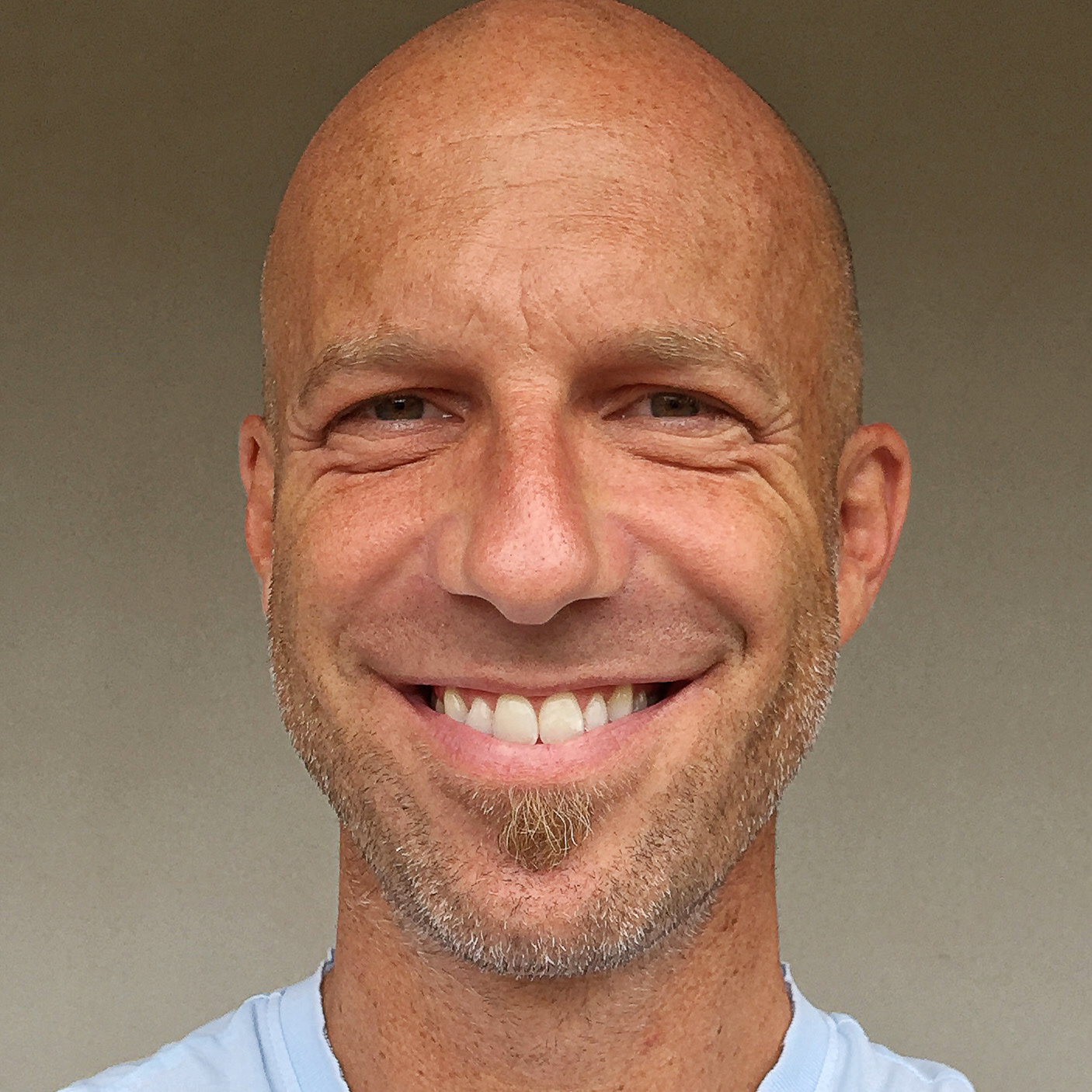 We are a boutique creative agency driven by a passion for detail in design and technology, reaching business objectives and bringing value to the lives of individuals through applied design thinking.
Throughout my near 20 year career I've had the pleasure to work alongside some of the industry's brightest individuals within global culture of innovation and design excellence, listening and learning along the way to evolve as articulate multidiscipline designer and team leader.
Our practice is, then, creatively driven and results focused.
Living by the principles of empathy for end users, creative curiosity and open collaboration towards a strategic vision, we bring the knowledge and experience to drive a project from initial business case to new horizons as project lead or within an integrated agile team.
We look forward to a future of listening, learning and designing beautiful solutions that have a positive impact for both clients and consumers.